Criminal injuries
Our lawyers can deal with almost every case of Criminal Injury.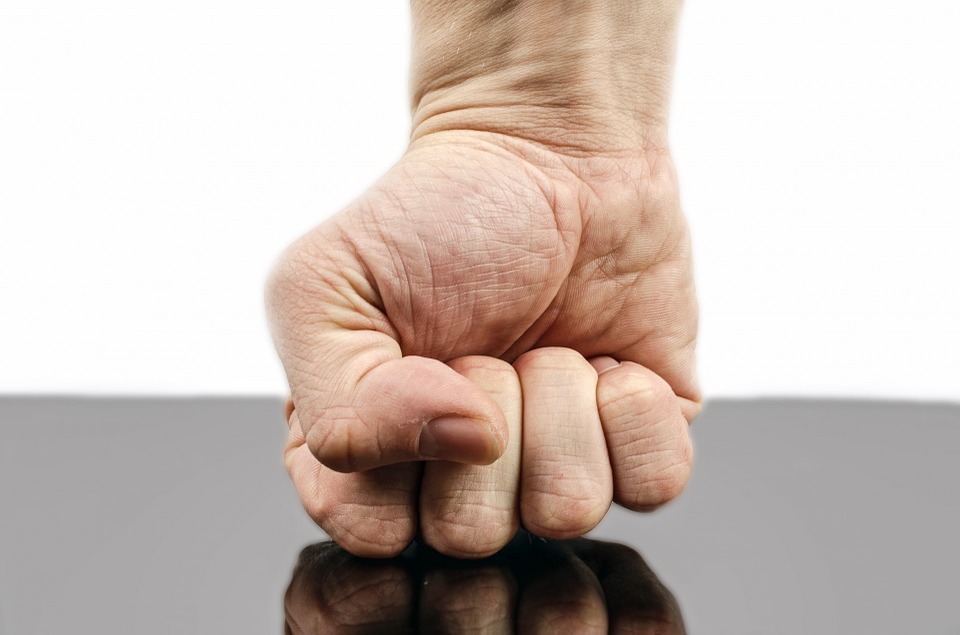 Many of us have been a victim of aggression or Criminal Injuries. One of the most common types is battery. People who are hurt are often worried about reporting the incident to the police or, because of the stress do not know they can claim compensation for the assault.
Can I claim compensation?
The victim of the assault has to comply with following criteria:
he or she cannot be the person who provoked a fight;
he or she suffered physical or psychological injuries;
the incident happened within the last 2 years;
he or she cannot have criminal convictions.
What you should do if you are a victim of an assault:
You should report the incident to the police immediately (within 24 hours).
You should also report to your doctor every even minor pain or injury which is a result of the assault.
What kind of financial help is the injured person entitled to?
The injured person, being a resident of Great Britain can apply for financial help or compensation in connection with the incident from following sources:
Social security, or so-called benefits. If the victim of an assault cannot work and has to take sick leave, he or she can apply for financial support from the Job Centre.
Private insurance
If a victim has a private insurance policy which also covers injuries suffered as a result of an accident and it was taken out before the event he or she can claim compensation. In this case the victim of the assault should contact their insurance company with which the insurance policy was taken out as soon as possible (within 14 days).
Directly from the attacker
A victim has to take into consideration that he or she has to incur the costs connected with initiating and conducting the case. An injured person has a right to apply for damages from the attacker. Such a person should make sure that the attacker has sufficient funds to pay the due amount and to cover any legal costs incurred by the injured person.
Our lawyers can deal with criminal injuries. The client will be obliged to pay our costs, but only if they succeeds in gaining compensation.
Why EuroClaim?
The victim of an assault can use the services of many companies on the British market which deal with such cases. The injured person should be aware of the fact that the quality of service depends on many factors.
EuroClaim provides comprehensive services for claiming compensation for being beaten, but also for accidents at work, road traffic accidents and accidents in a public place. Our personnel are distinguished by involvement and an individual approach towards each client. We provide services based on many years' experience from the beginning to the end of the case.