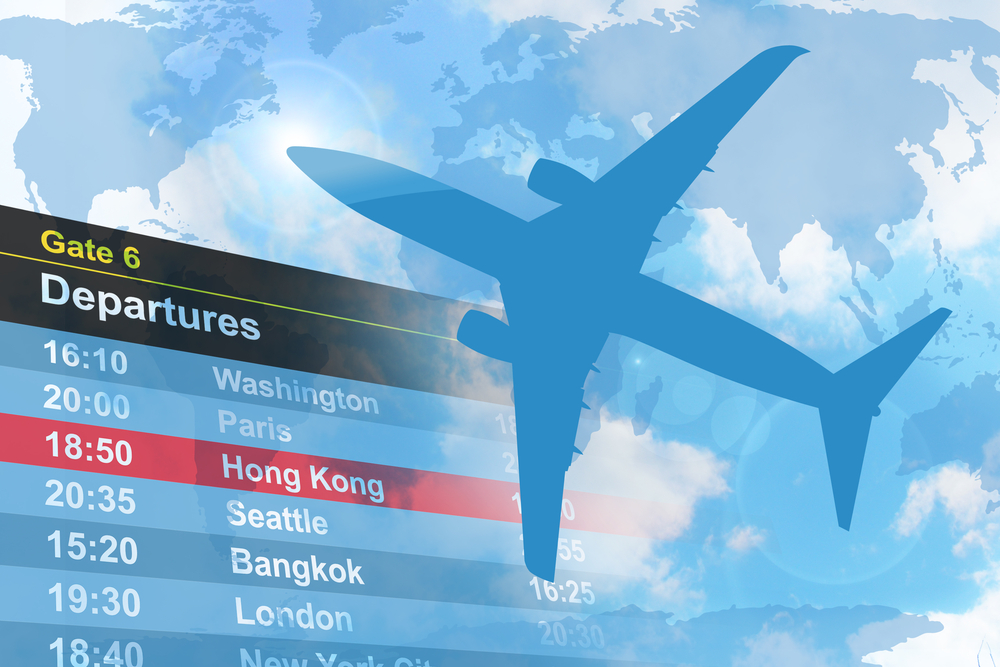 Delayed Flight ? Who Will Pay For That ?
By Euro Claim In EN On 17th February 2015
---
DELAYED FLIGHT ? WHO WILL PAY FOR THAT ?
If you were denied entry on the plane, your flight has been postponed or cancelled, or they sold more tickets than seats in the plane, the carrier providing the services must:
Assure you that you get to your destination by alternative means of transport or refund you the cost of the ticket when it is necessary to provide you with free transportation to the airport from where you left.
In a situation when a flight is significantly delayed by at least 5 hours, according to the law you can claim a refund of the money (if you accept the refund, the carrier has no obligation to provide you with assistance related to further travel).
Airlines are required to inform the client of his rights, and the cause of the given delay or cancellation of flight or refusal of entry you are on board.
Depending on the length of the planned flight and the time of delay, you can also be entitled to refreshments, meals, in the case when the need arises to a free call, and if necessary also to accommodation.
COMPENSATION
In a situation where you were denied boarding, your flight was cancelled or you got with more than 3 hours delay to the destination of your journey, you can claim compensation in the amount of EUR 250-600:
Namely:
Flight within EU
1 500 km or less – EUR 250
more than 1 500 km – EUR 400
Flight between the airport in the EU and the airport outside the EU:
1 500 km or less – EUR 250
1 500 – 3 500 km – EUR 400
more than 3 500 km – EUR 600
If you got the proposal of flight in the approximate time, the sum of compensation may be reduced by half.
You may not obtain the compensation if your flight is cancelled:
due to exceptional circumstances such as bad weather
you informed of the cancellation 2 weeks before the planned trip
you were proposed an alternative flight on the same route in a similar date
If your flight was cancelled due to exceptional circumstances, you may not have the right to compensation, but the airline must offer you the choice between:
refund of the flight costs
other means of transport to the destination as soon as possible
rebooking to any date specified by you
Even in exceptional circumstances, if necessary the carrier is obliged to assist you while you wait for a new flight.
---